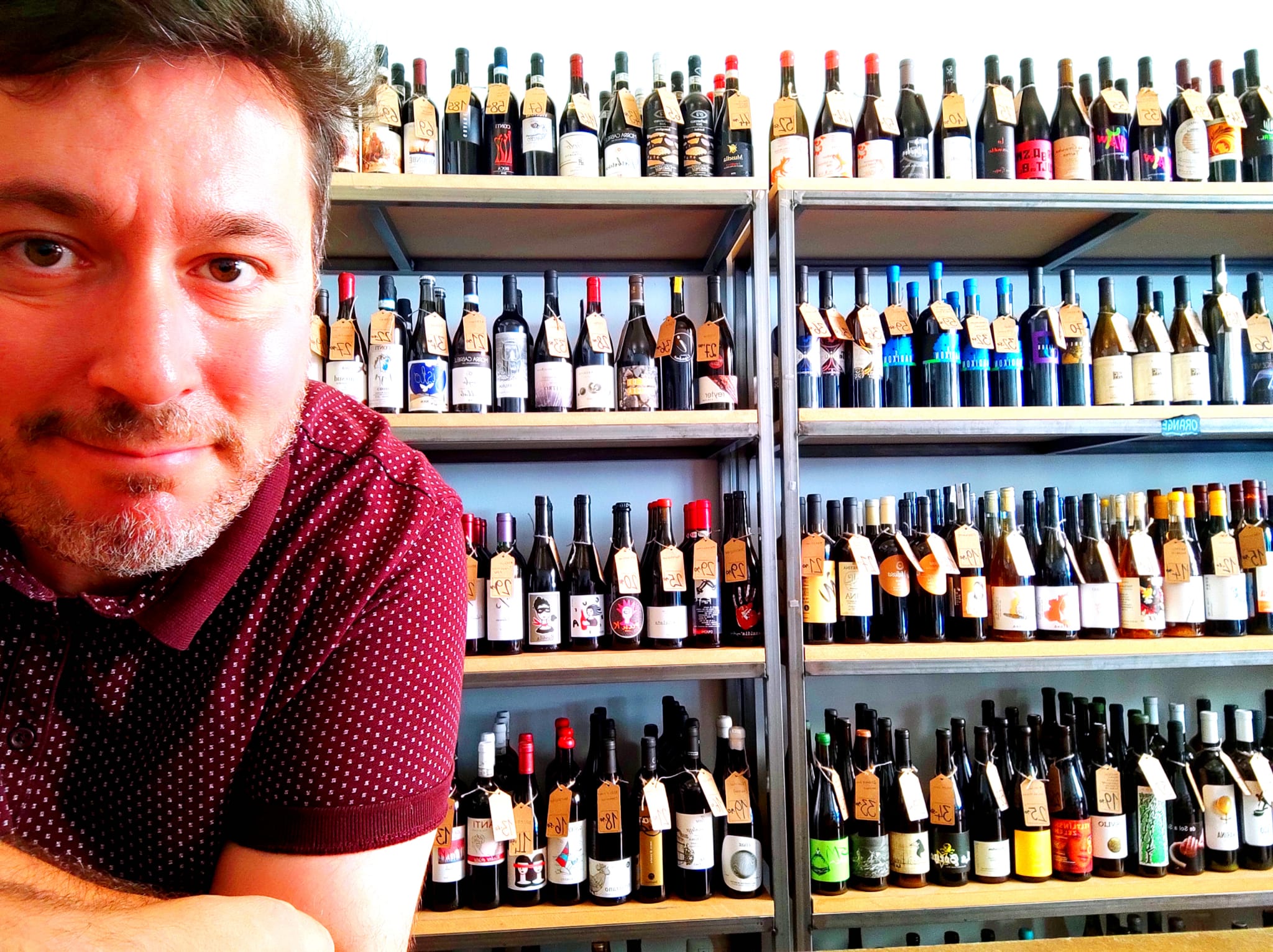 VinoRoma Meets Solovino
Back from summer vacation with a bullet! This time we're teaming up with one of our favorite little wine shops in Rome, Solovino. Owner Lorenzo Macinanti stocks his shelves with a personally curated selection of low-intervention wines from all over Italy and abroad and spent part of his summer traveling to the Ardèche region of France and will be bringing a selection of his favorite discoveries for you to taste!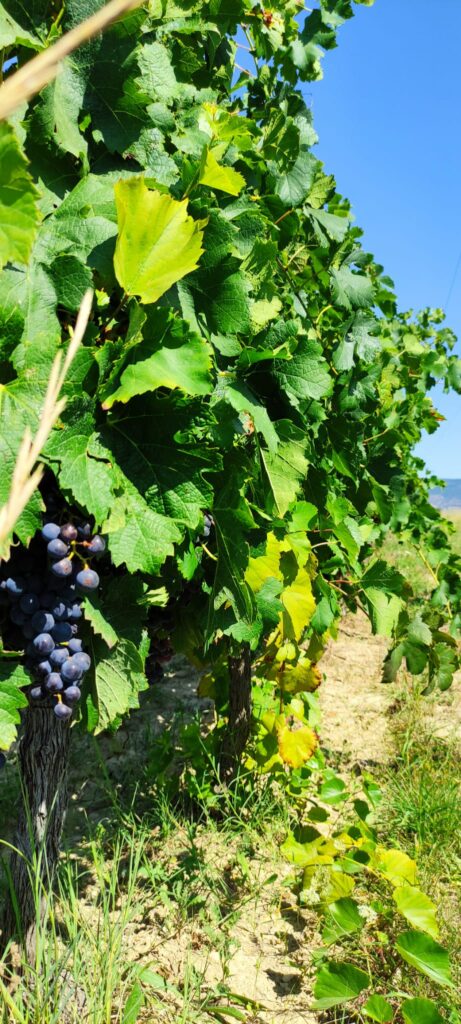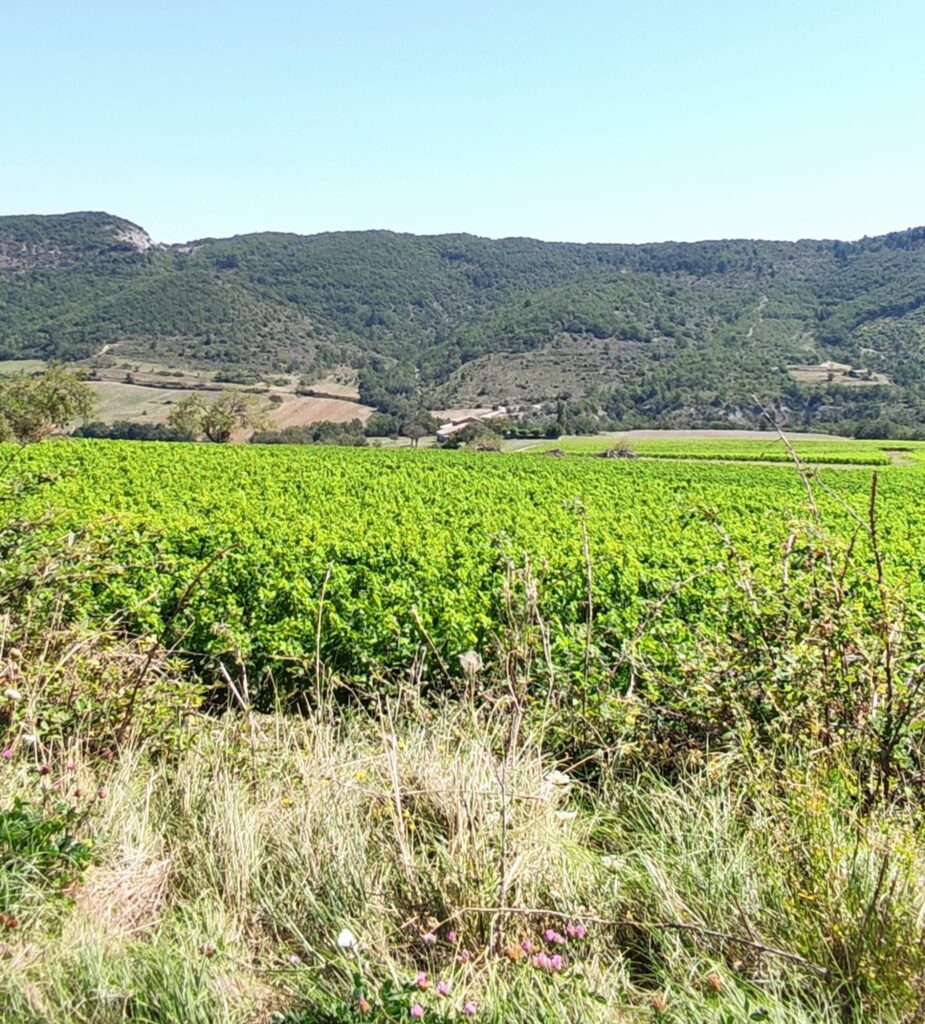 We will go to the "Vallis Vinaria", where the ancient Romans were already producing wine 2,000 years ago, in order to discover the typical grape varieties (grenache, carignan, viognier, syrah) and some pioneers of natural wine in France. Just for fun, we'll be doing a blind tasting in which we will taste at least 6 labels, guided by the aromas and flavors that these wines arouse, as well as by the stories about Lorenzo's recent trip to the Ardèche where he got to meet the producers, visit the cellars and witness the preparations for the 2021 harvest.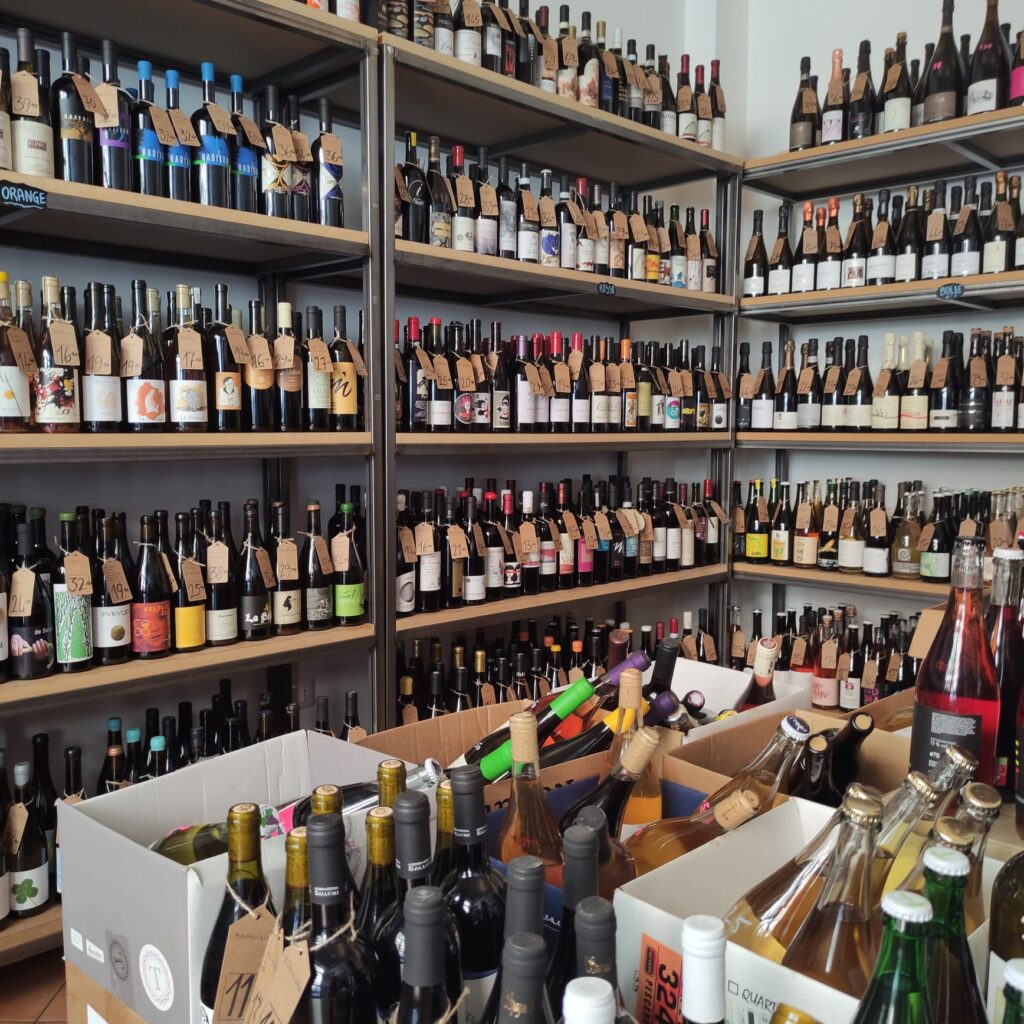 Solovino Enoteca Naturale was born in May 2018 as a retail shop selling exclusively natural wines. An uncompromising choice dictated not by trends but by personal sentiment. Today Solovino has also an online store (solovinoenoteca.it) with shipments throughout Europe and over 700 labels in the catalog. In June 2021 they launched the Vini Selvaggi wine fair which was born with the aim of promoting new winemakers engaged in the production of natural wine, targeting an international audience.
Sold out!