Drink wine.
Not too much.
Mostly Italian.
VinoRoma is a wine tasting studio and social club in the heart of Rome, just minutes from the Colosseum. We offer wine education to locals, tourists and expats alike, all in the comfort of our own private tasting room and cellar. Come drink with us!
Check out one of our wine tasting events taking place all week every week in our own private wine studio. Or book a walking tour exploring one of the many unique Roman neighborhoods while tasting traditional and contemporary Roman fare.
We're continuously updating our calendar with unique, unmissable events such as winemaker tastings, collaborations with restaurants and wine bars, master classes with wine experts and more. Check out what's coming up next!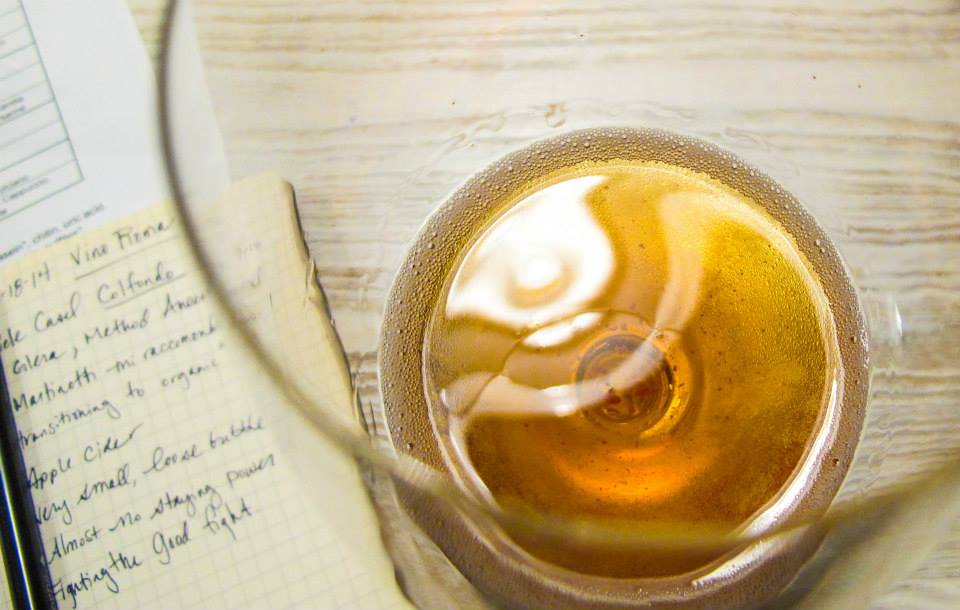 If you would like to prepare your staff on proper wine service, look no further than VinoRoma to bring everyone up to speed. Or hire us to consult on your wine list and help you choose and order the best selection of wines for your menu.
Are you looking for a unique setting for your next party or corporate event? The private VinoRoma wine studio is centrally located, spacious and fully equipped to help you welcome your friends and colleagues with style!
See what others are saying about us on TripAdvisor:
We did the "CantinAperta" Open Hours Tasting. This walk-in event is held every Thursday from 4pm-8pm. We loved the flexibility and had an amazing evening tasting 5 delicious wines from... read more various regions of Italy while meeting interesting people from all over the world. Maurizio was engaging and informative. This is the type of evening that will be different each time you attend. We highly recommend!

BostonTraveler2222


29 September 2023

Loved the wine tasting. A warm, welcoming, relaxed ambiance with well- informed instructors and fun and interesting participants. I learned a lot and enjoyed it.

Sherelyn O


23 September 2023

Maurizio gave us amazing insight on all the wines we've tasted and luckily let us know where to get them too. He chose some amazing wines that could fit at... read more various times and chose very creative wines as well.
I can recommend this wine tour to anyone who enjoys wine in general, even if your knowledge of it isn't that great.

Tom-Mas-Sam-Mot


20 August 2023