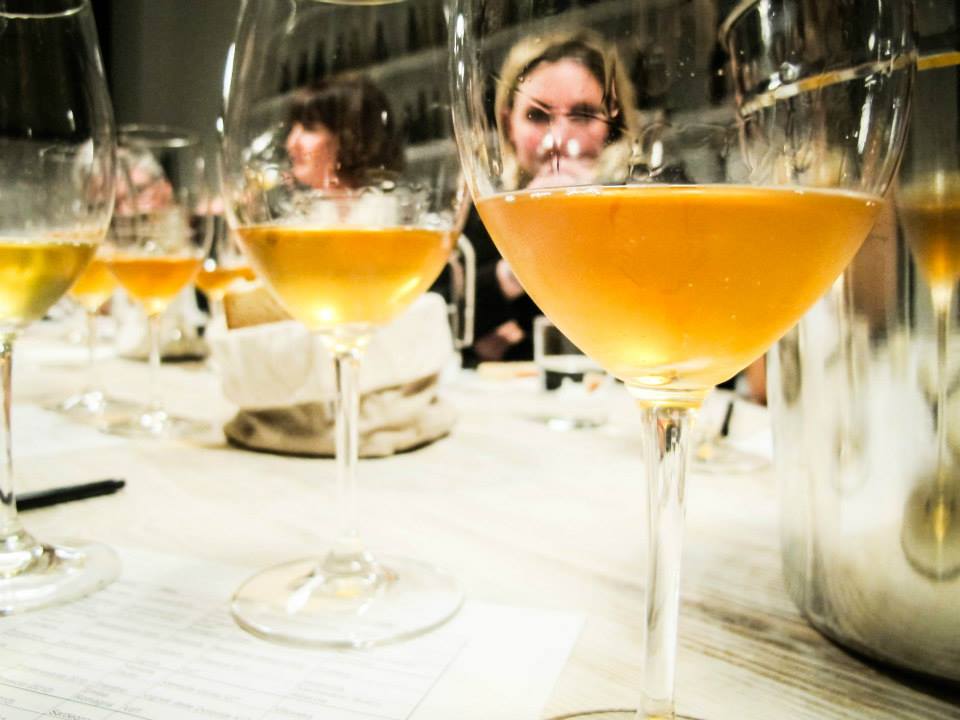 Wine Unfiltered: A VinoRoma Master Course
If you have more time in Rome and you're looking for a specialized course in wine, this program is designed for you. Over the course of 6 two-hour lessons, we'll guide you on everything from the history of winemaking and the inner workings of a winery to how to purchase and store wines and pair them with any food. Each class includes theory as well as a hands-on tasting of wines connected to that lesson's theme. "Wine Unfiltered" gives you a chance to take a deep dive into the world of wine without spending years (and a small fortune) on a formal sommelier education.
This iteration of Wine Unfiltered will take place in English. If you're interested in signing up for the next scheduled course taking place in Italian, please contact us and we'll let you know when it will be taking place!