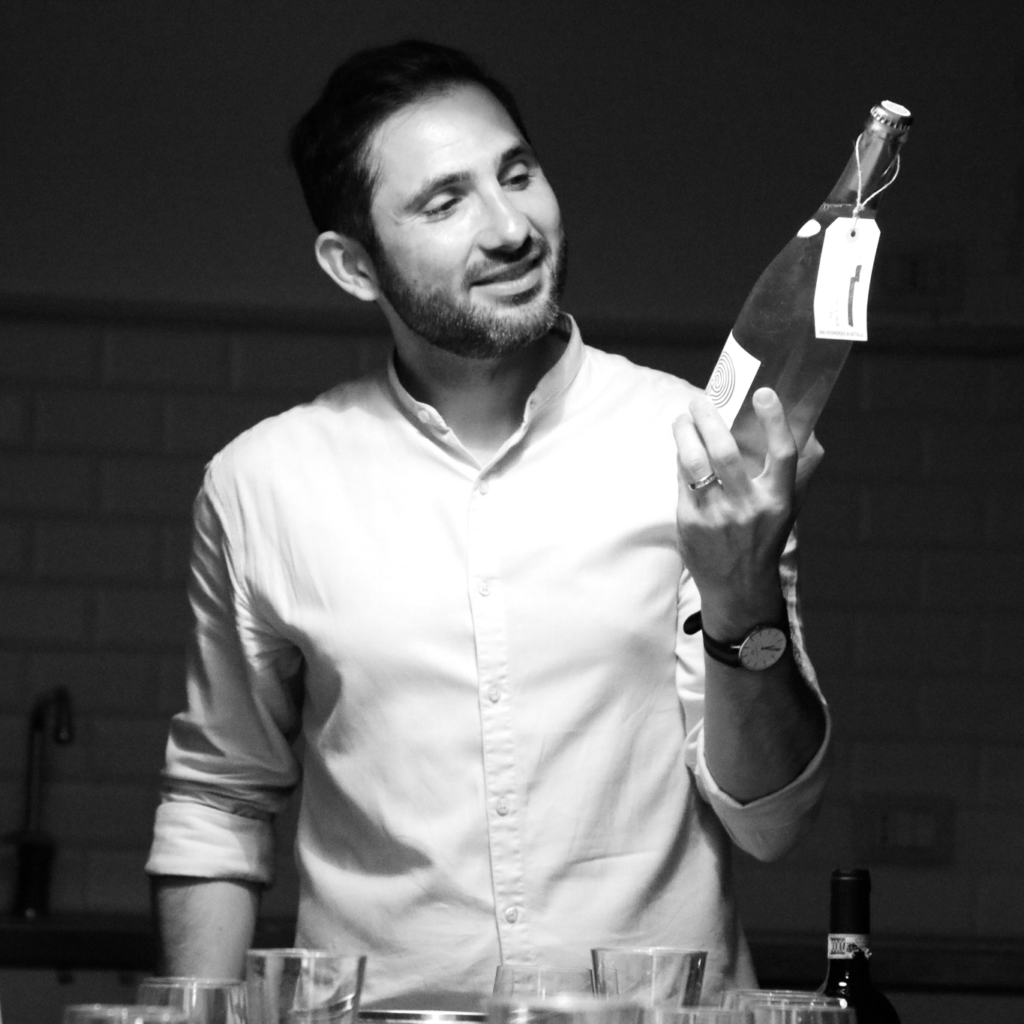 Maurizio Di Franco
Maurizio is the owner of VinoRoma, a certified sommelier and member of AIS.
He was raised in Phoenix, Arizona by Italian-born parents. He spent much of his youth working in his family's restaurant, which first opened his eyes to the traditional foods of Italy and the wines that they pair so perfectly with. At university, he studied Italian language and culture and it was during a semester abroad in Florence when he fell in love with the Italian way of life and one Italian in particular: his wife, Paola. In 2009, he moved to Rome to study wine and food and he never left. Having completed his sommelier education with the Italian Sommelier Association (AIS), he went on to work with Hande Leimer at VinoRoma, until taking over the company in 2021. He now teaches wine courses and leads tastings and tours for the company. When not traveling to visit the country's many winemaking areas, he's most often found around the table with friends and family sharing a good meal along with a great natural wine, craft beer, or a well-made cocktail.
You can follow him at @mdifranco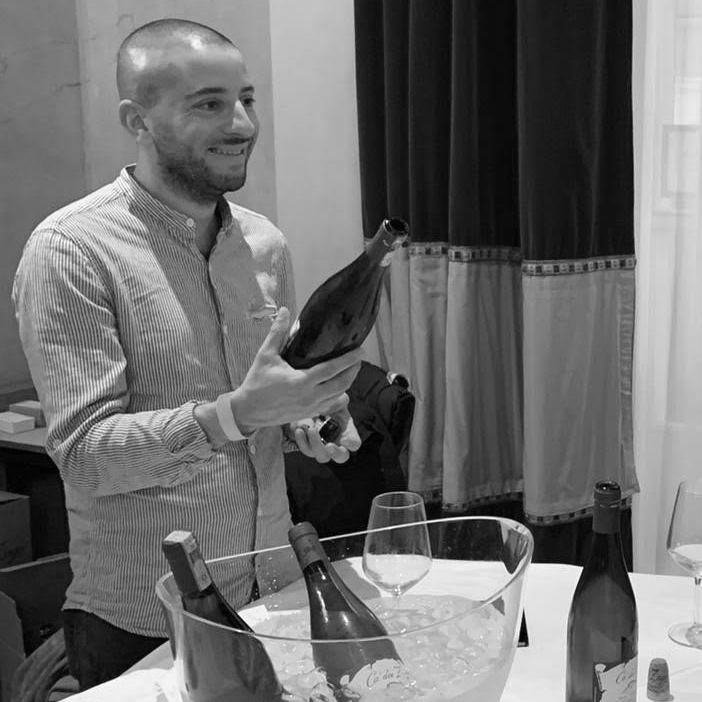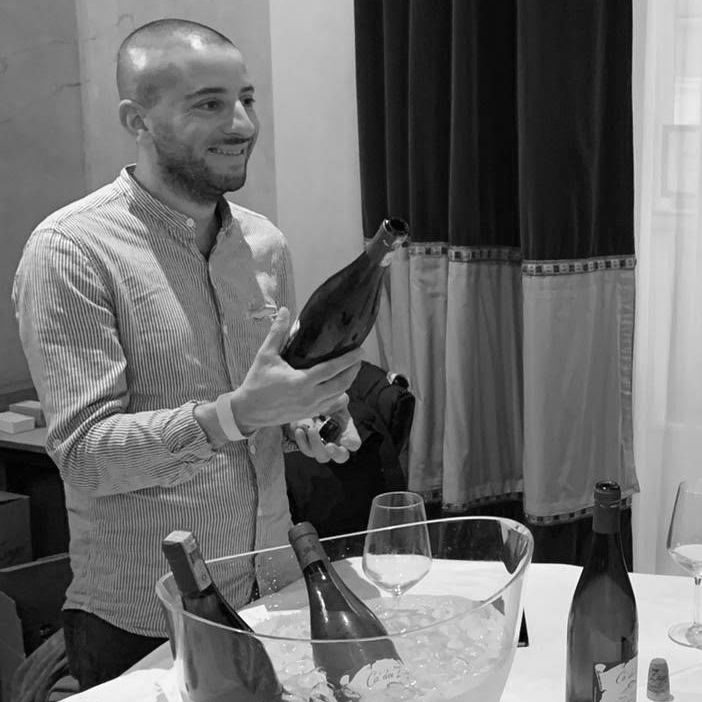 Frank Villani
Frank is a certified sommelier and member of FISAR.
He was born and raised in Calgary, Canada to Italian parents. At the age of 13, he and his family moved back to their hometown of Pontecagnano, near Salerno, in southern Italy. During his university education there, he discovered a passion for Italian wine and decided to follow it by enrolling in a sommelier course at the Italian Federation of Sommeliers, Hoteliers and Restaurateurs (FISAR). During his studies, Frank worked at a local wine shop, where he enjoyed matching people with the perfect wine. Once he completed his sommelier education in 2009, Frank moved to Rome, where he connected with the Cotarella family of winemakers and got the opportunity to work for them as a wine educator at their Intrecci School of Hospitality near Orvieto. Here he was given the privilege of passing on his knowledge to a new generation of aspiring sommeliers and restaurateurs. Recently, his focus has been on natural wines, which have opened up an entirely new world and continually remind him of why he fell in love with wines in the first place.
You can follow him at @frank_villani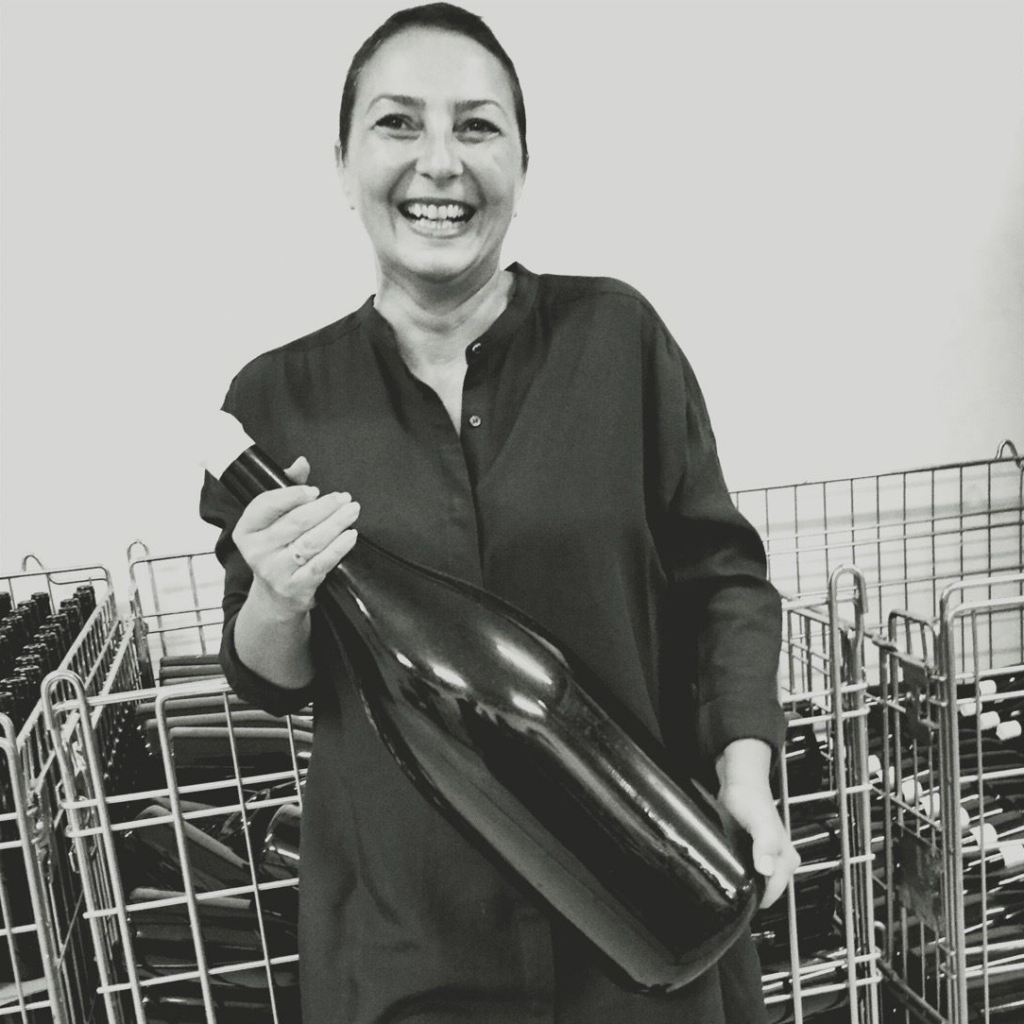 Hande Leimer
Hande is the founder of VinoRoma, a certified sommelier and member of AIS and WSET.
She was born in 1970 in Istanbul, Turkey and grew up in a multicultural family. Her palate was trained from early on in diverse cuisines, later on in wine. She has lived in the USA, Italy and Germany before returning to Italy and settling in Rome. For years she was engaged in wine casually while making a career in advertising and IT until she decided to concentrate on wine and founded VinoRoma in 2008. She was the head wine educator of VinoRoma for 13 years, where she was an Italian (natural) wine ambassador to thousands of wine lovers, supported by a diverse team. In April 2021 she decided to pass the flag to her long-time colleague Maurizio Di Franco. She will spend more time in other wine and food cultures from now on, but will continue to share her enthusiasm for Italy with everyone as part of VinoRoma as well as elsewhere.
You can follow her at @simply.hande