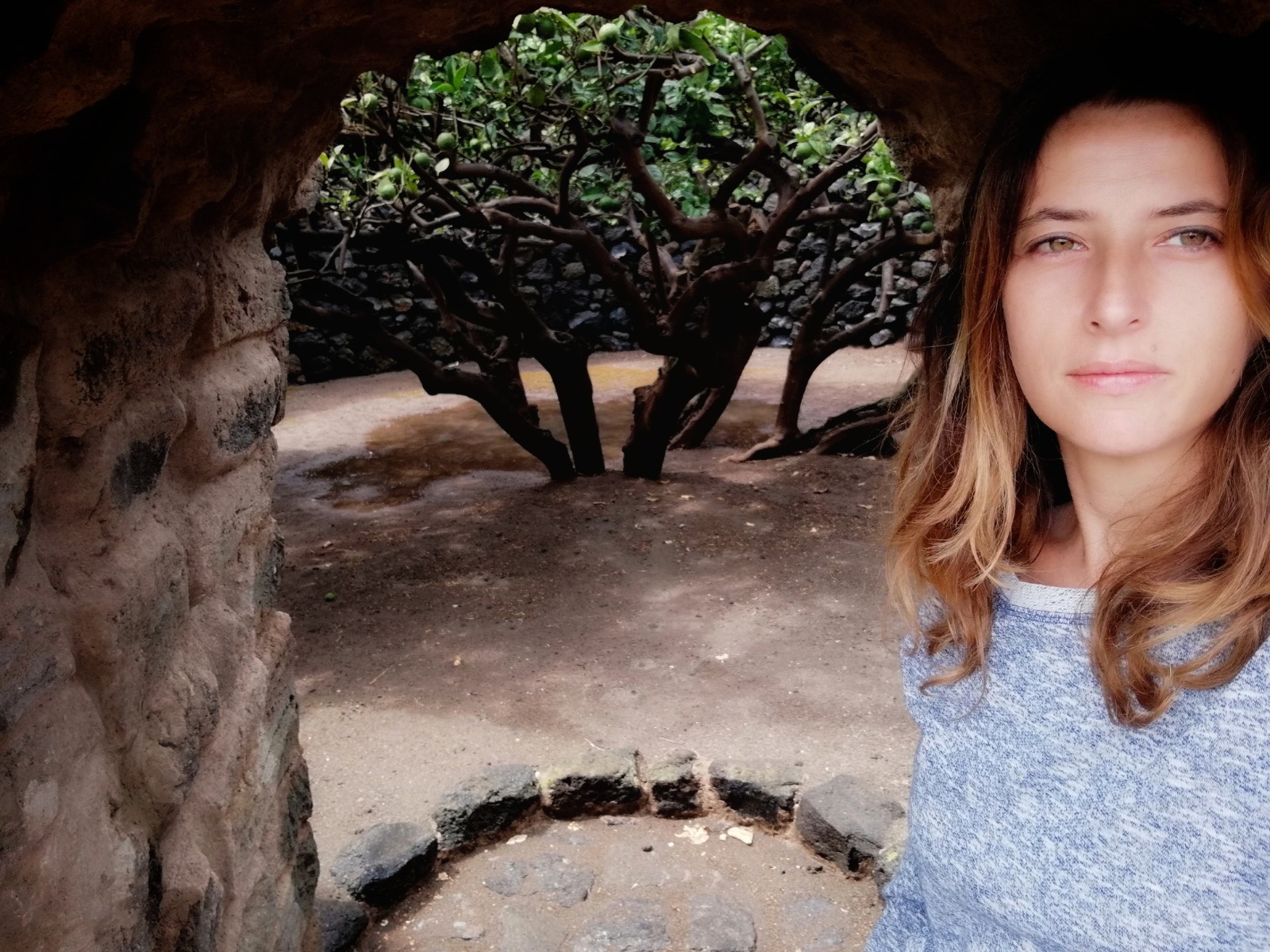 VinoRoma Meets Crewine
On Saturday, November 20, VinoRoma is teaming up with Margherita Cittadino, the owner of the online wine club Crewine. Margherita has created here in Italy the first Italian version of what has already become a very popular way in countries such as the United States and the UK for those passionate about wine and natural wine to discover new and interesting bottles to taste. Crewine creates curated selections of small, independent Italian wineries of various styles and ships them directly to your door every month!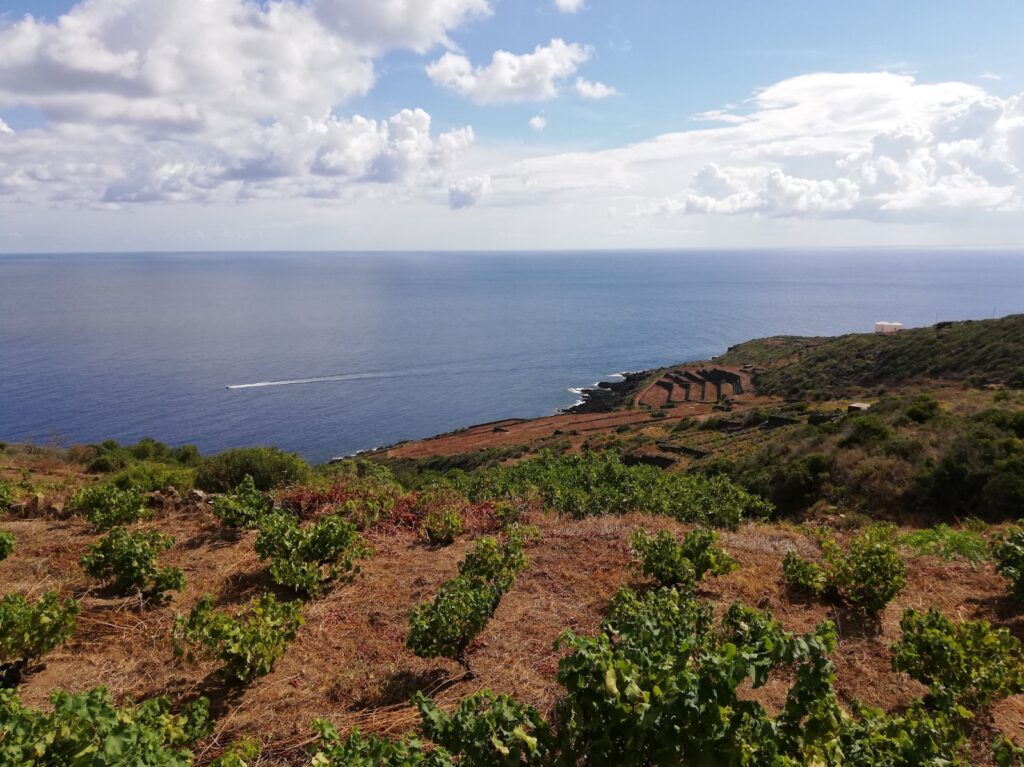 Crewine connects producers with attentive consumers, focusing on people, passions and a commitment to sustainability. They select winemakers, food producers and other projects respectful of people and the land, including those products in their monthly shipments and recounting the good work that they are doing.