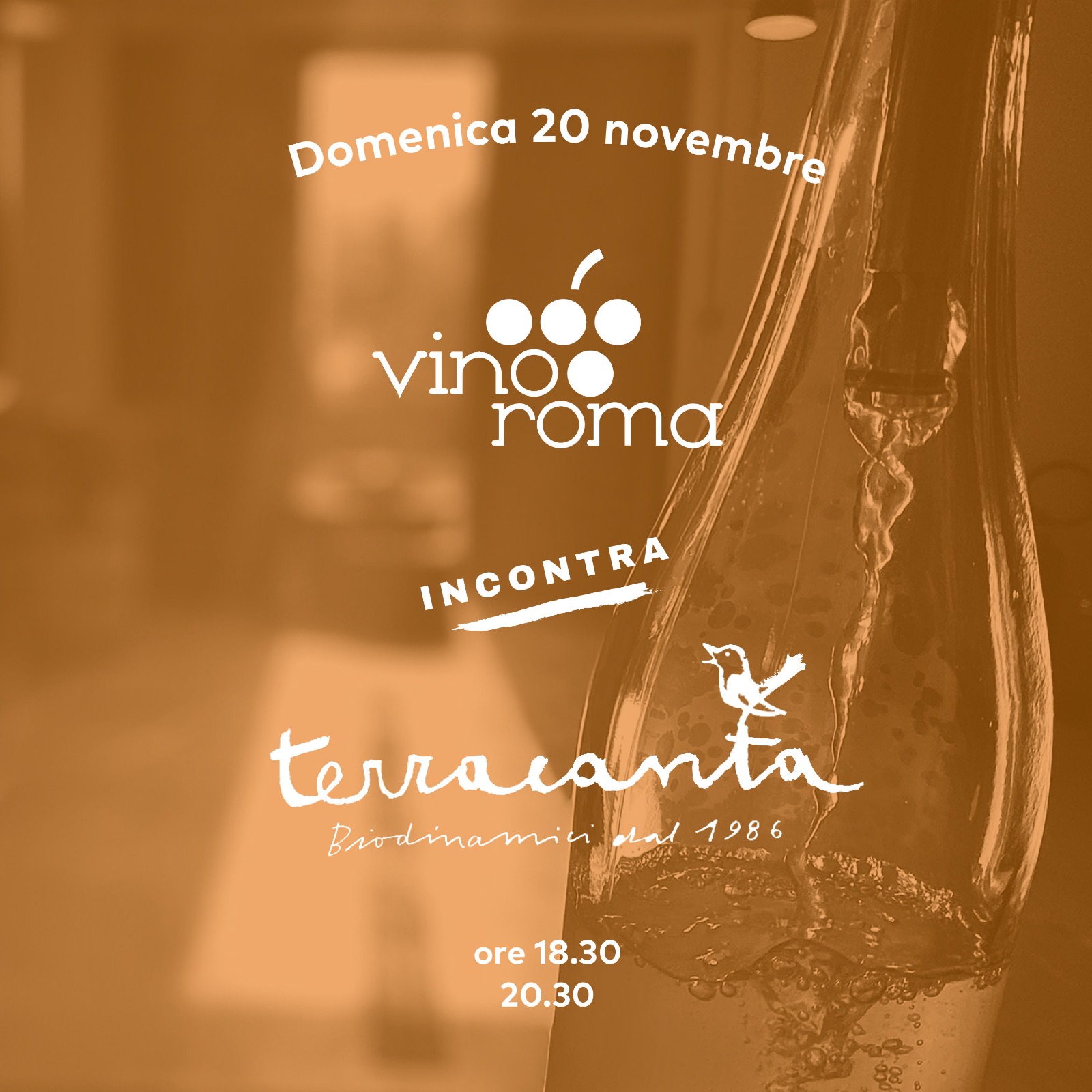 VinoRoma Meets Terracanta
Finally we have the pleasure of hosting Carlo and Lucia of Terracanta! We were already in love with their wines when they came only in bag-in-box. At this point, they have become darlings of the Lazio natural wine world. They are located in Ardea, just south of Rome and produce fantastic still whites, an ancestral method sparkling and their latest creation, a fantastic rosè — released only in magnums. For more than 35 years the farm has working with biodynamic principles and have even abandoned the use of copper entirely. Wines that use spontaneous fermentation and mature in Georgian qvevri, or giant terracotta pots buried underground.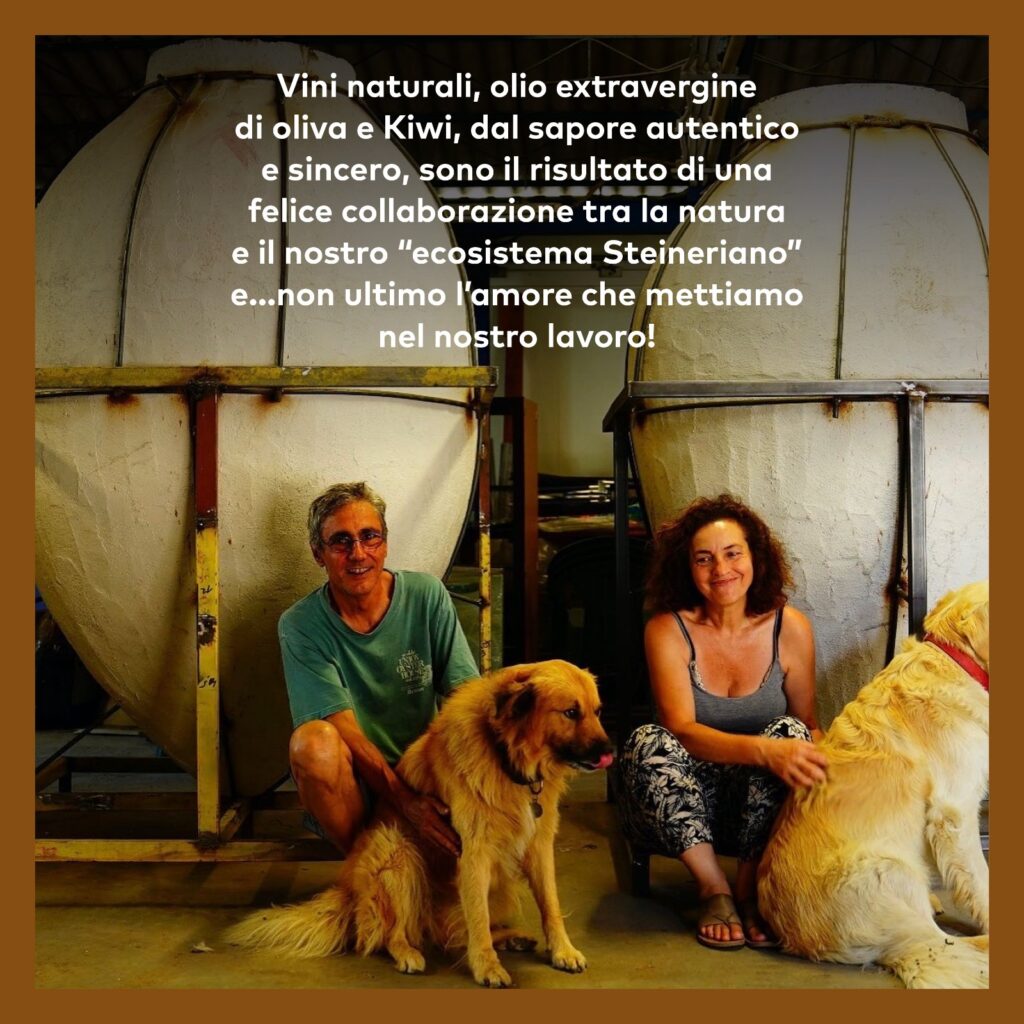 Sunday, November 20 from 6:30pm to 8:30pm, these winemakers (or, as they tell it, kiwi farmers who also make wine) will be joining us at VinoRoma to present all of their products, including some interesting surprises. The cost for this event is €35, plus €5 membership fee for non-members, which lasts for one full year. Hope to see you then!