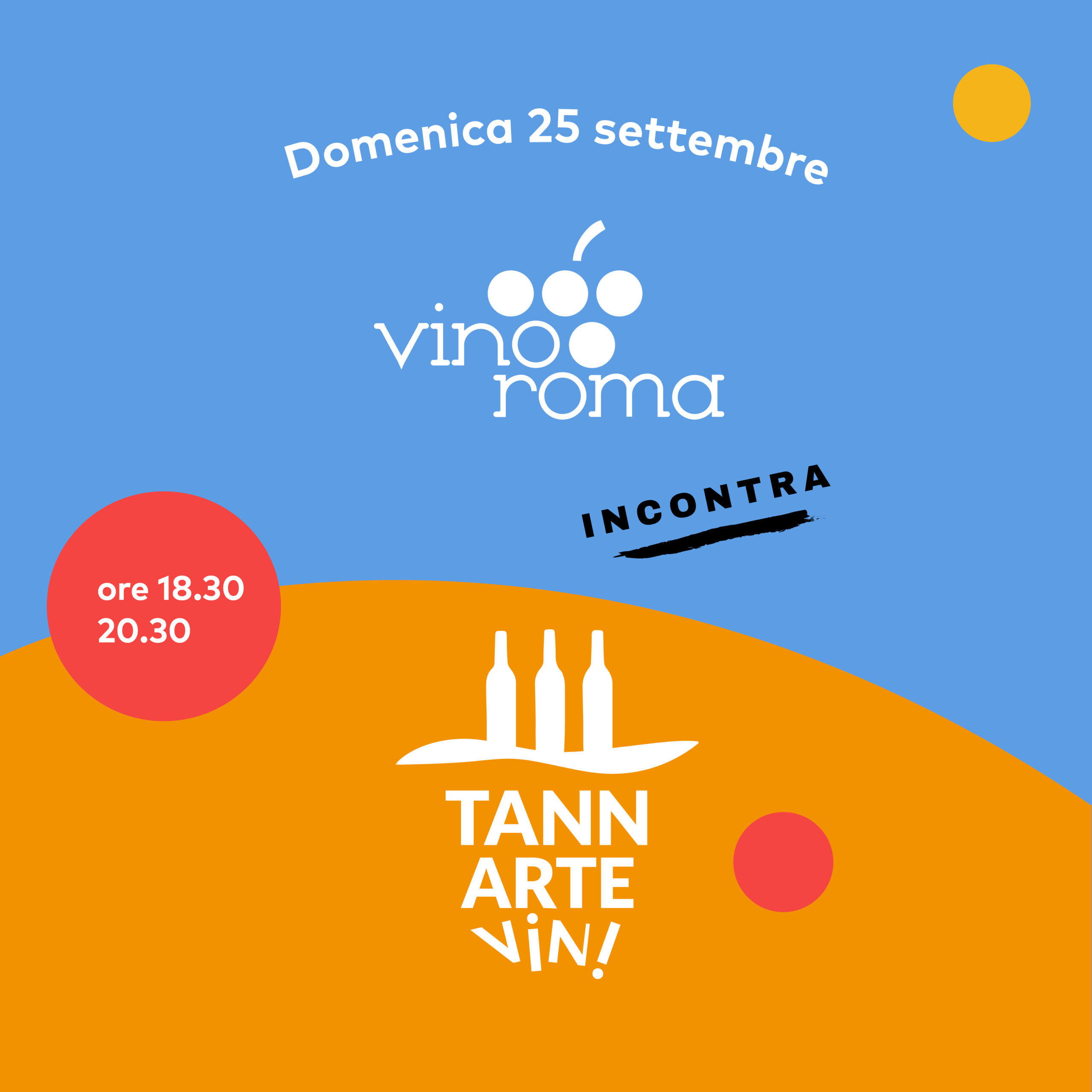 VinoRoma meets Tannarte…in Emilia Romagna!
VinoRoma and Tannarte together again! This time we're traveling together to three diverse provinces of one of the most interesting regions in Italy: Emilia Romagna.

We'll be tasting various styles of wine while exchanging our ideas and perceptions. It will be an occasion to take a virtual journey through this unique region, sharing stories of vintners, terroir and, of course, the wines they produce.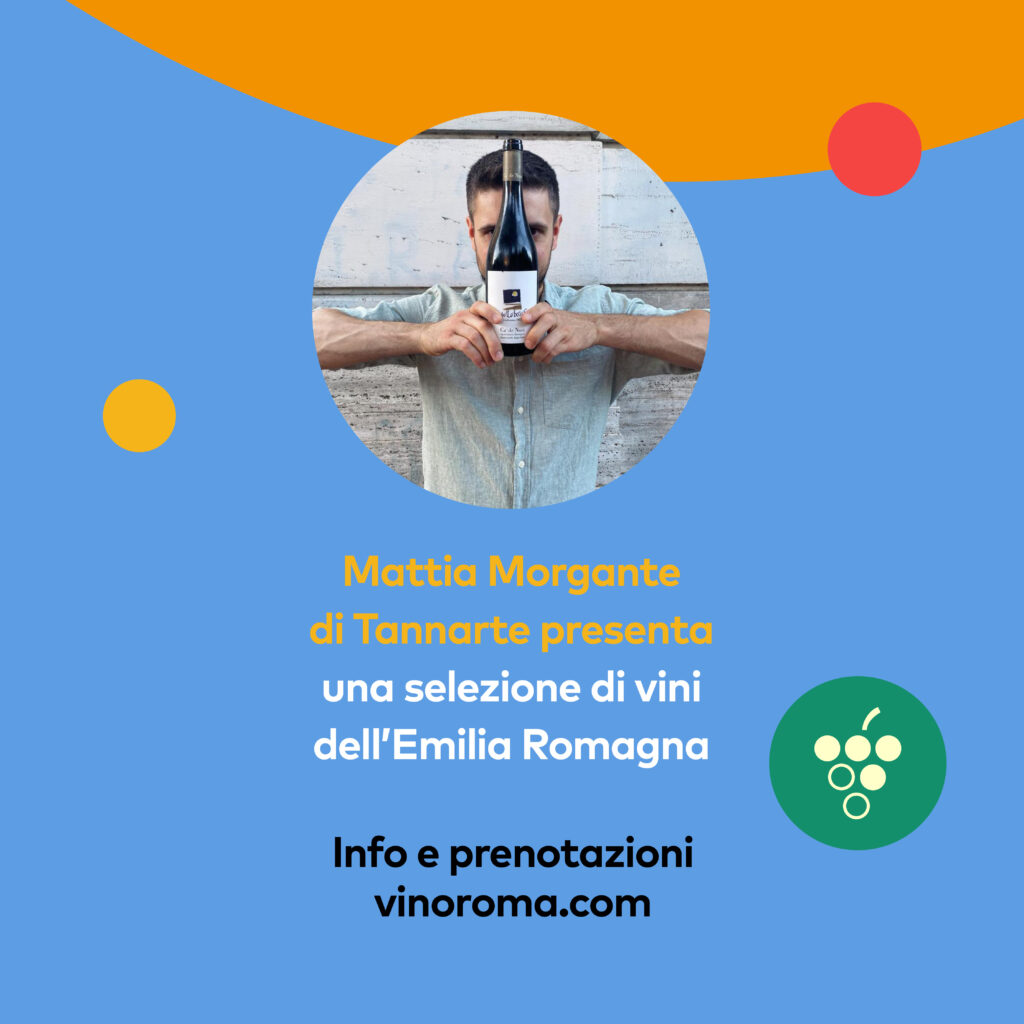 The cost for this event is €35, plus a one time fee of €5 for non-members which entitles you to a discounted rate for future events for an entire year. We hope to see you there!