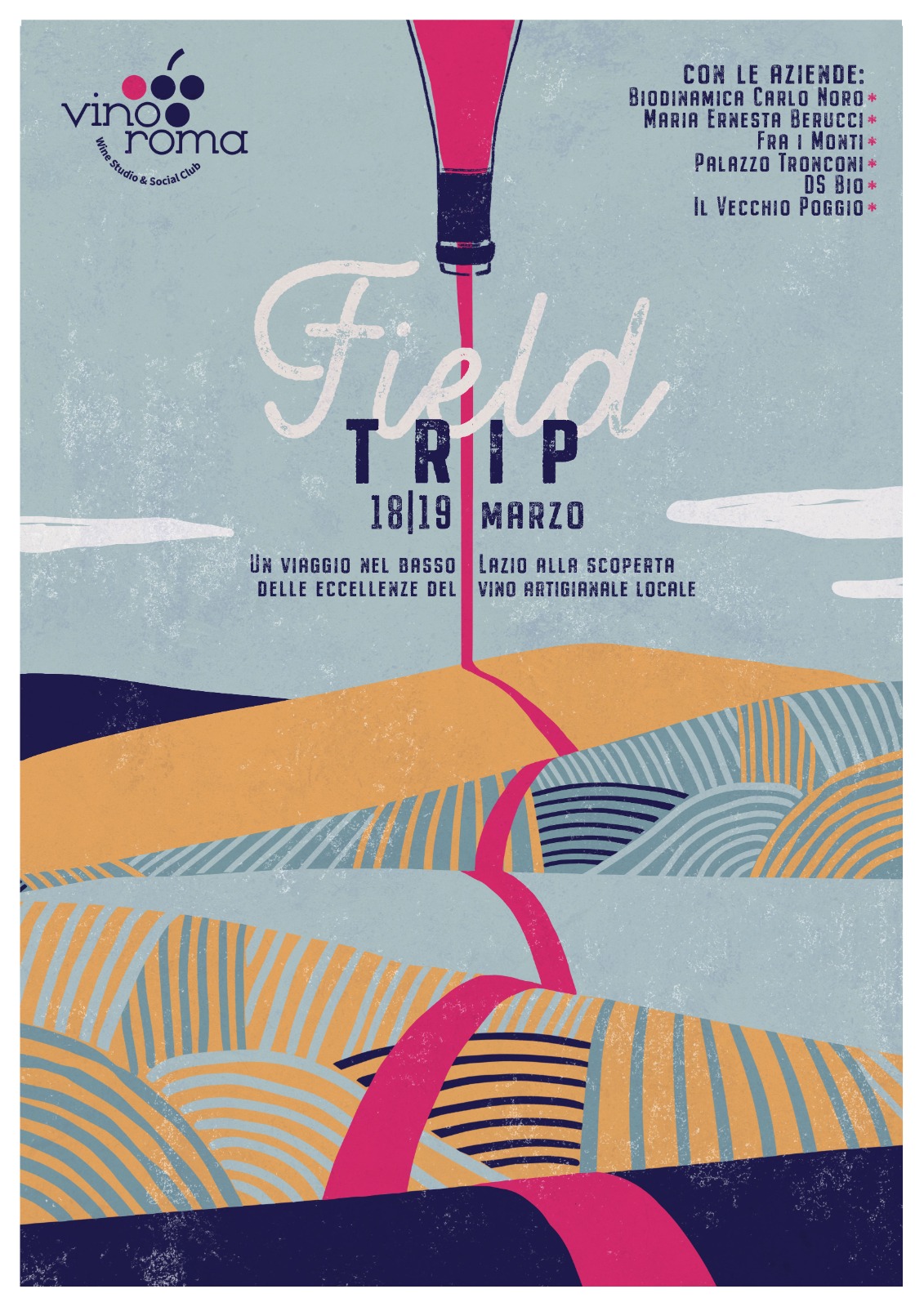 VinoRoma Field Trip!
We're proud to announce the first of what we hope to be a long and diverse series of trips visiting winemakers around Italy. "VinoRoma Field Trip" will take us to the south of Lazio, starting just past the Castelli Romani, through Piglio and finally into the beautiful countryside of the Ciociaria.
This edition, in collaboration with @benni_gi, will take place over the weekend of March 18-19. We'll depart Rome Saturday morning, visiting our first winemaker just one hour outside of Rome. We'll then make a stop in Piglio for our second wine tasting, this time paired with lunch. Then finally we'll head into southern Lazio and make a final winery stop, followed by an undoubtedly wine-soaked dinner in Cassino, where we'll also spend the night. Sunday morning it's off to three more wineries, including one with an outdoor lunch, to then finally return to Rome just before dinnertime.
Six wineries, three meals and a whole lot of wine over the course of one incredibly fun weekend. Book your spot below!