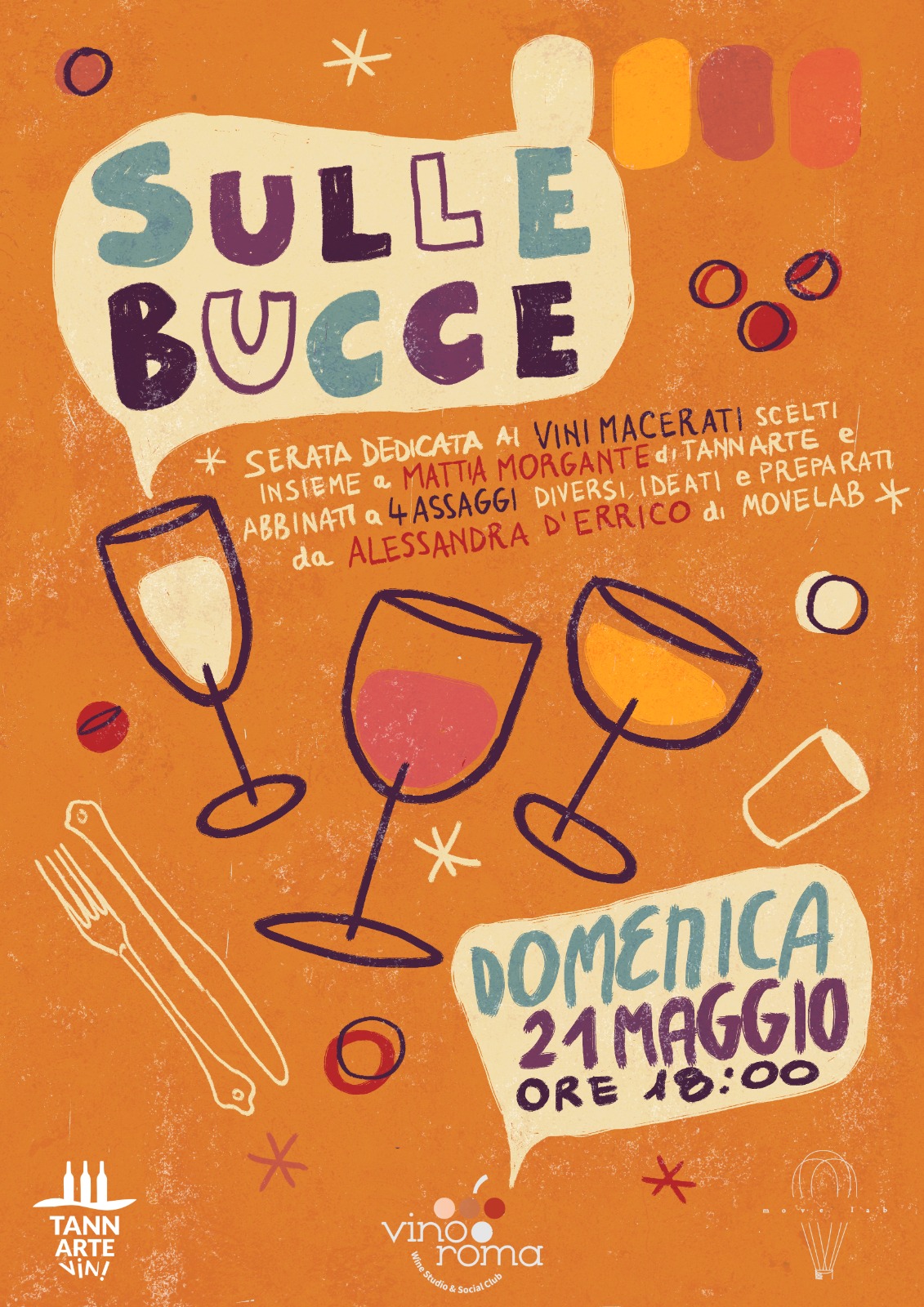 SULLE BUCCE
This month we're welcoming back our friend and noted wine whisperer Mattia Morgante of Tannarte to assist us in taking a deep dive into the world of so-called "orange wines"…we know, we don't love the term either. And that's one of the points we want to focus on, starting with the fact that they're not always necessarily orange in color and they're certainly not made with oranges (though you wouldn't be alone if you thought that too ;)
But whether you call them orange or amber or macerated or skin contact white wines, they are not just a new trend for your local hipster wine bar to pour to the kids in the know, but rather a long-standing tradition that goes back to the origins of winemaking as we know it! So Mattia has helped us select a range of various versions of this atypical wine style, from fresh and easy-drinking to bold and age-worthy, each one with their own unique Pantone color shade.
One of the reasons we love these wines so much is just how versatile they can be. They are the Swiss Army knife of wine pairings. Meat, fish, pasta, pizza, curries…you name it, the humble orange wine can stand its own. And to prove that, we've enlisted our talented friend Alessandra D'errico, owner and chef of Movelab in Prati, to help us out with some adventurous food pairings. She will be preparing four different recipes that borrow from the European, Mediterranean, African and Asian influences that make up her unique cooking style. And we'll put our money where our mouths are and see if we can't find the right pairing for each one.
This friendly little enogastronomic competition will take place starting at 6pm on Sunday, May 21 and reservations are a must. The cost is €35/person plus a €5 membership fee for new members. Book your space below. Hope to see you there and wish us luck!