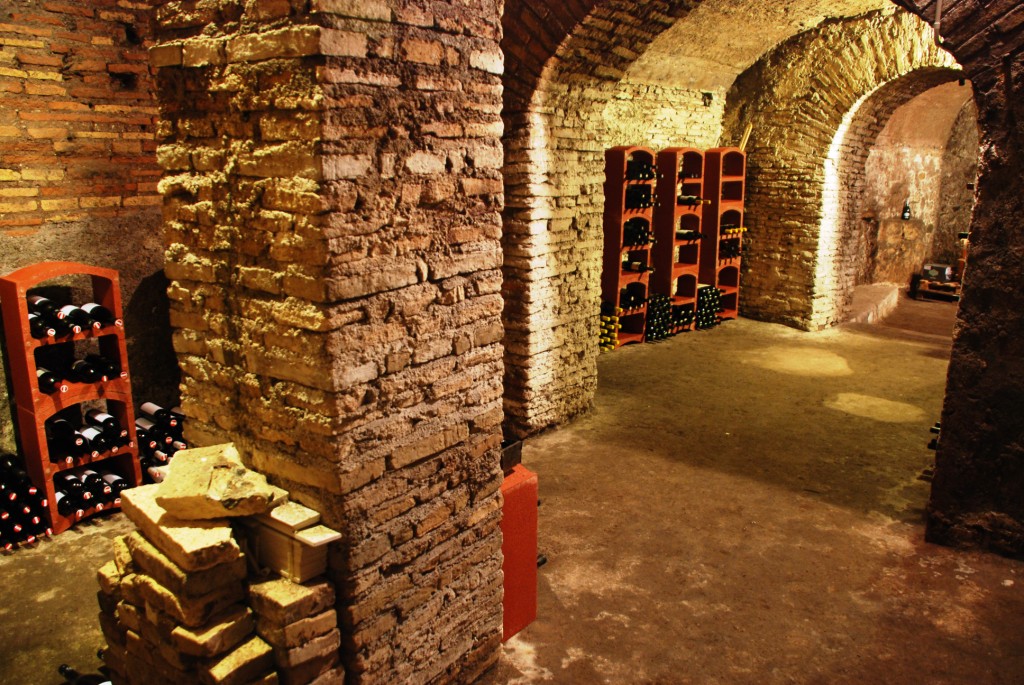 CantinAperta Open Hours Tasting
The newest entry to the VinoRoma calendar. Every Thursday we open our doors from 4pm to 8pm for our members to stop by and have a tasting of however many wines they choose and stay for as long or as little as they'd like. Not a member? We will sign you up upon your arrival for just €5, which entitles you to entry to all of our events for an entire year! Each wine costs €5 per glass and includes a detailed description and guided tasting by one of our licensed sommeliers. The wines being tasted change every time and are chosen from our private cellar, always natural and always delicious!
Reservations are not required to attend; just stop in any time between 4-8pm, grab a spot at our communal tasting table and choose what you'd like to taste from the wines on offer. But if you do want to guarantee your spot at the table, you can book below (the booking fee will go towards your payment on the day of your visit).